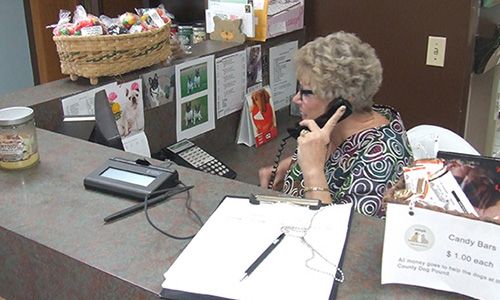 Request Appointment
Scheduling your next appointment is easy! Click, fill out the form, and we will confirm your appointment within 24 hours!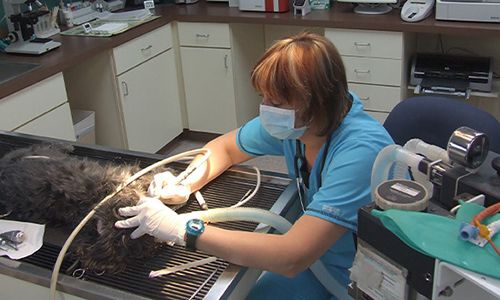 Services
We offer a wide range of services to meet your needs. A healthy pet is a happy pet! Click below to learn more.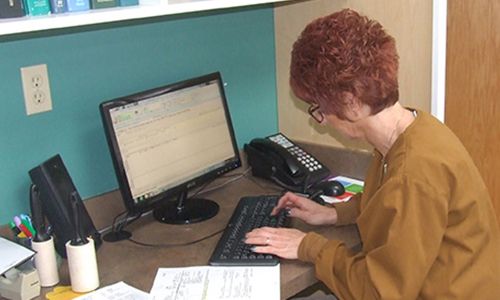 Online Forms
We offer our patient form(s) online so you can complete them in the convenience of your own home.
Season of Giving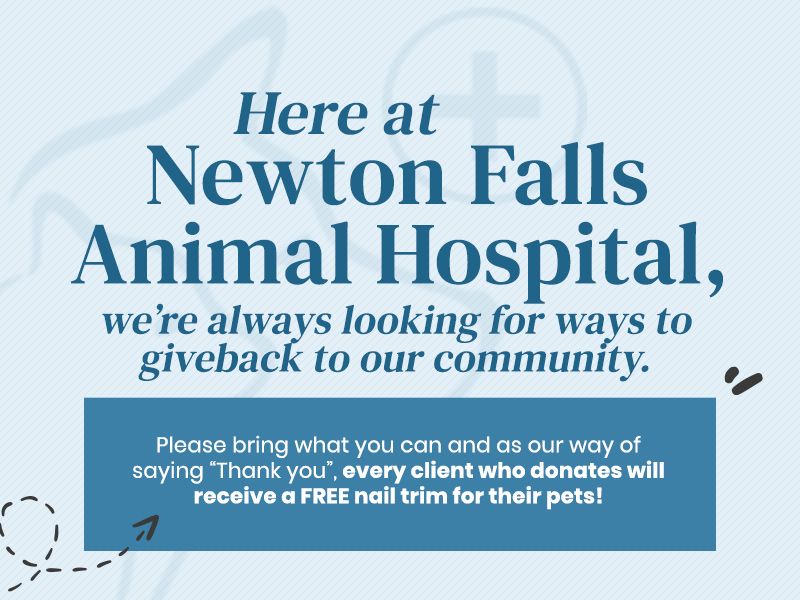 ​​​​​​​We're always looking for ways to give back to our community. This season, we'll be accepting donations of toys, food, beds, blankets, collars, leashes, bowls, and other pet supplies.

​​​​​​​Please bring what you can and as our way of saying "Thank you", every client who donates will receive a FREE nail trim for their pets!