Ashley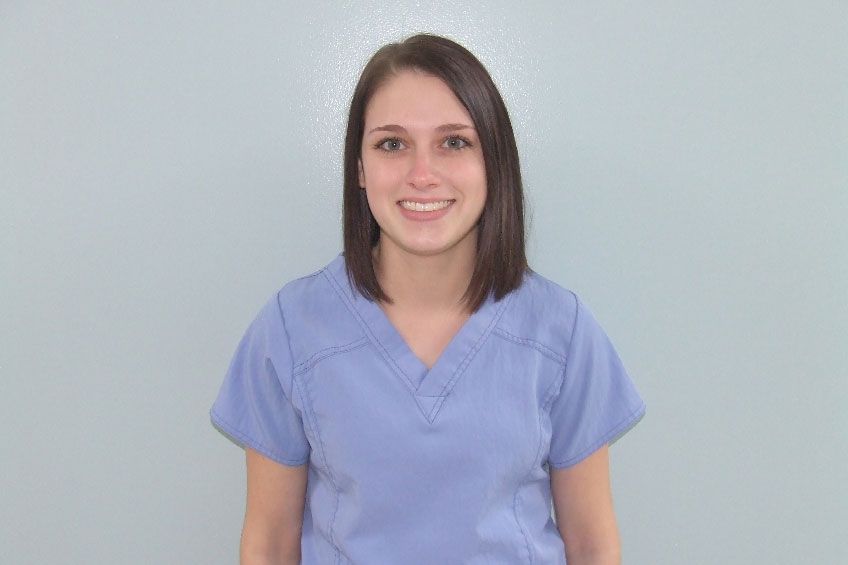 I have been employed with the animal hospital for 5 years. I live with my German Shepherd Daisy, and my cat, Lilly. I enjoy Pinteresting, cooking and baking. And my favorite part of my job is assisting in surgeries and performing dental cleanings.
Alyssa Pope ​​​​​​​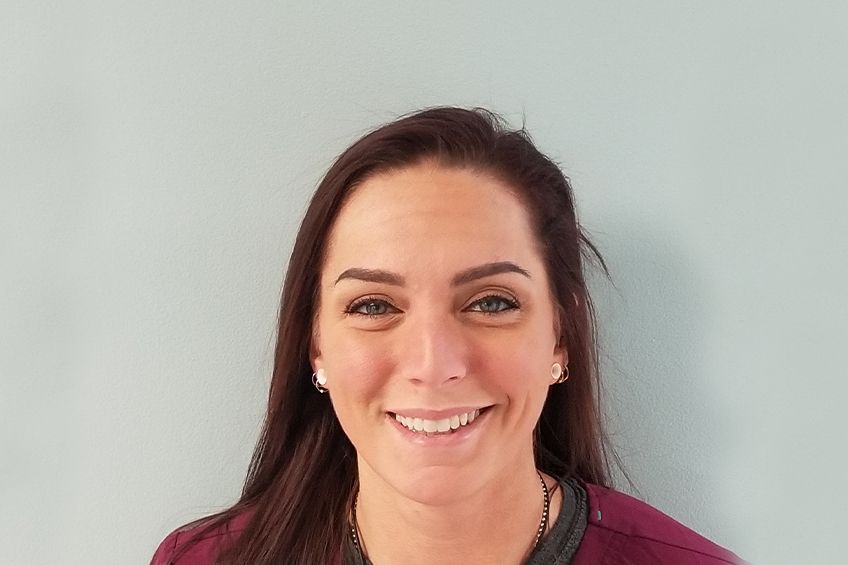 Alyssa is a recent addition to our team. She has over 5 years under her belt as a licensed technician and we are so glad she came here.
​​​​​​​
She lives locally, with her fiance Alicia, and they have 2 cats. Her favorite part of her job is assisting in surgery.