Meet the Veterinary Assistants
Ashley Palmer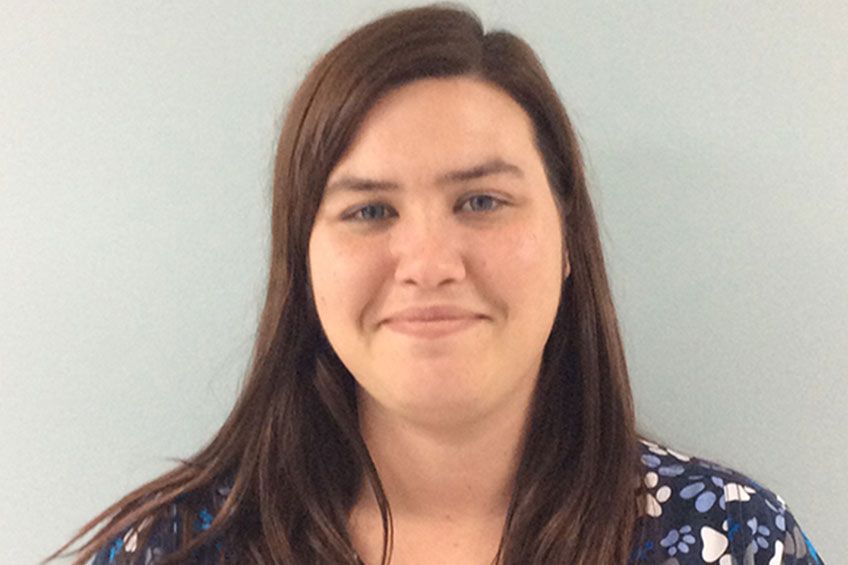 I have been with Newton Falls Animal Hospital for 3 years, but have been in the veterinary industry for 6. I have 2 dogs: a Springer Spaniel named Captain George and AJ. I also have one horse named Rusty. My family recently moved back to the area, after living in New Mexico for the last 7 years . I enjoy spending time with my family, listening to music, traveling, and watching scary movies. I especially like time spent in the barn with my son working with horses.
Audrey Adams​​​​​​​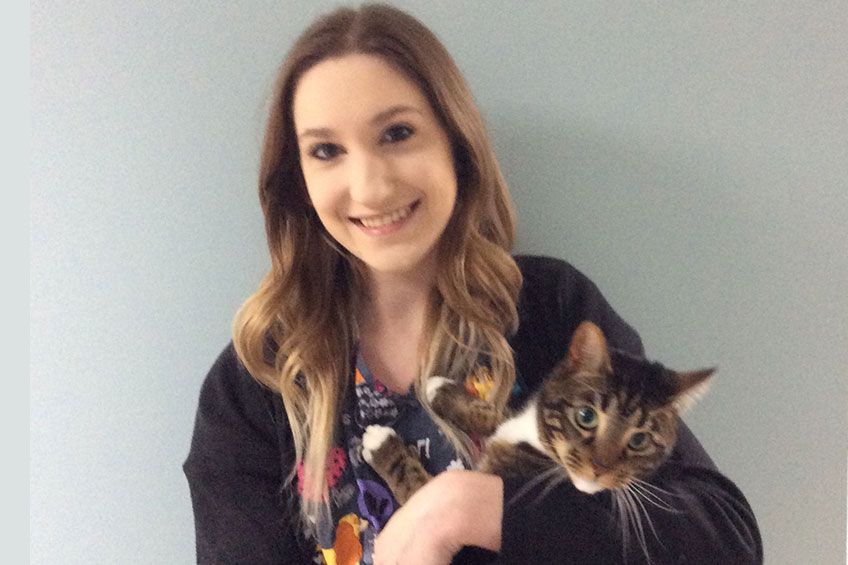 I'm a recent hire here at NFAH. I graduated from KSU with a B.S. in Zoology. I have 3 cats named Cleo, Lola, and Prim. I enjoy volunteering at the Animal Welfare League fostering kittens, and spending time with friends. I am excited to meet new patients, especially my favorite kind of dog, Golden Retrievers!!
Matt Cangialosi​​​​​​​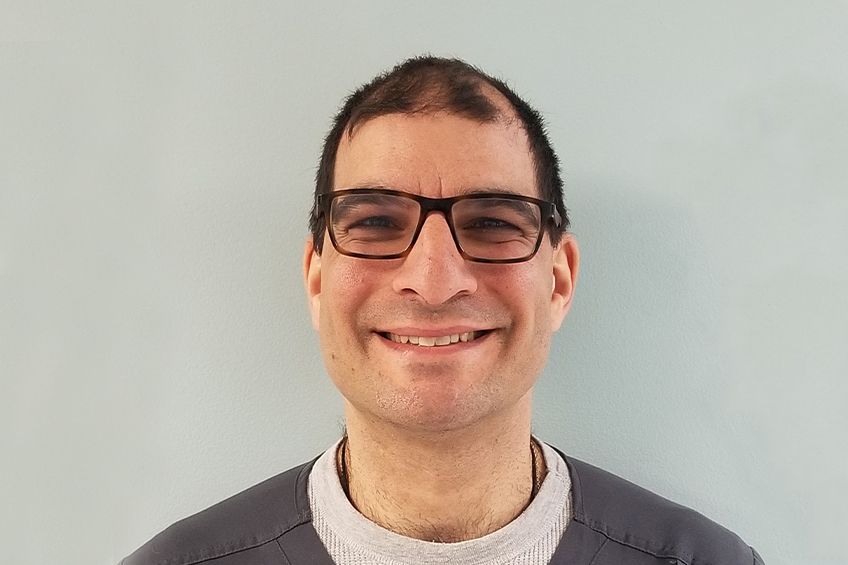 Matt has been a employee with NFAH on and off for over 10 years. He lives in the Hiram area, loves to be outside, and spend time with his family.

He enjoys working with his fellow staff, but loves cuddling the animals the best.
Lisa

I'm a recent addition to the Newton Falls team, after taking a few years off to start my family. I have always loved animals and really enjoy being able to spend my days working with the clients and patients here. I stay very busy on my time off, raising my 3 kids under the age of 4, with my husband Sean. We love to spend time together, and recently added a basset hound named Boone to the family too!