Dr. Luke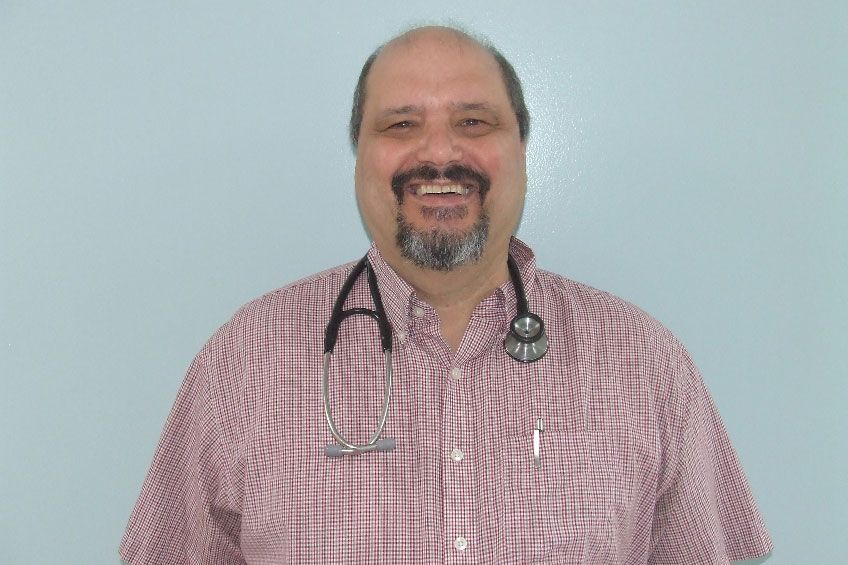 I completed my B.S. in Agriculture from OSU 1980 and received my DVM from OSU in 1984. From 1984-1986 I worked in a mixed animal practice. From 1986 – 1993 I was a dairy farmer and worked soley in a large animal practice. In 1993, I purchased NFAH. I live with my wife Judy and I have 2 children, Joey and Rachel. We have a French bulldog named Chumlee. And we have 2 cats, Freya and Monty. I enjoy golfing and swimming. My favorite part of my job is working with a great staff to provide quality care, and I love puppies!
Dr. Kelly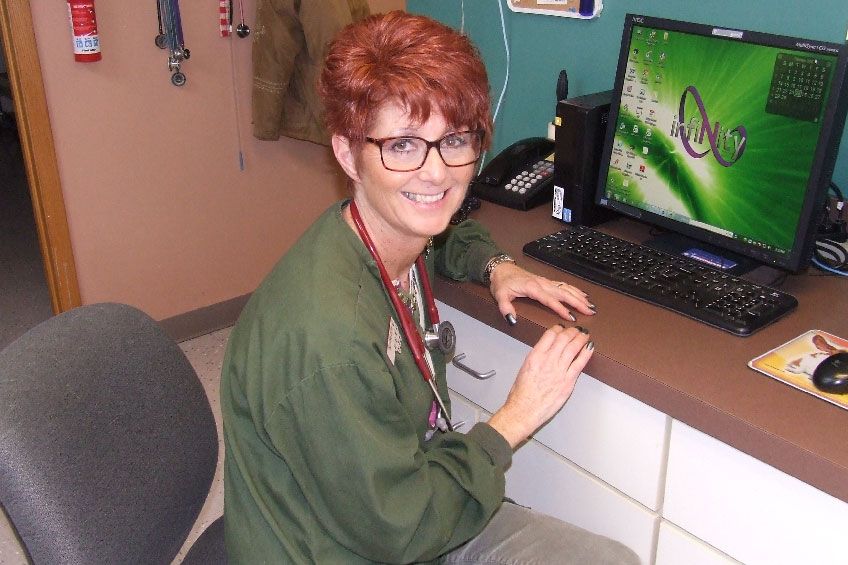 I Have been employed by NFAH for 17 years. I have been married to my husband Keith for 24 years. We have two children, Kenzie and Konner. We have a Cavalier King Charles Spaniels named Roxy. We also have 6 cats, 1 indoor - Kunta and 5 outdoor - Ray, Kracker, Scat Cat, Jumpy, and Tiger. I enjoy boating, reading, and fitness. My favorite part of coming to work is knowing that everyday is different. There's always something new and challenging around the corner. I also really enjoy my furry patients.

Dr. Wendi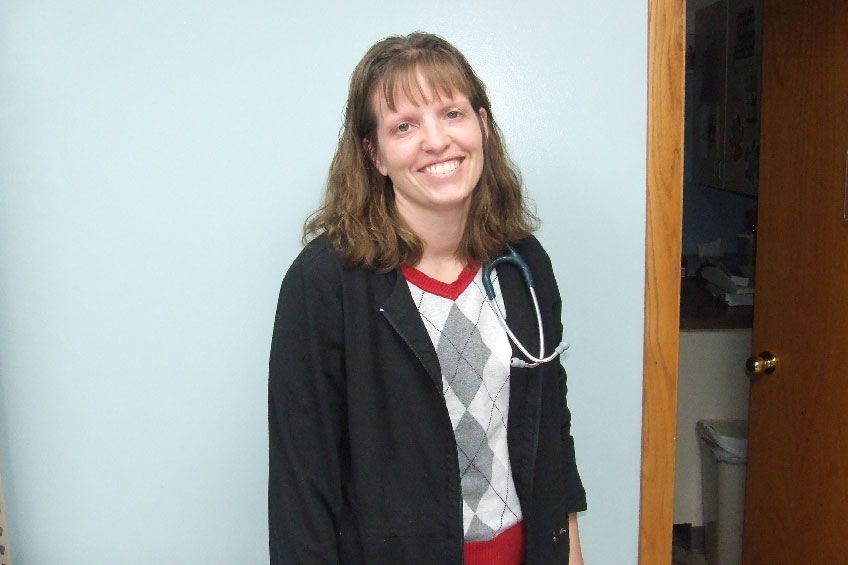 I have been with NFAH for 13 years. I have 3 dogs, a Lab mix named Maddie and Murphy, and a Cavalier King Charles Spaniel named Morgan. I have 3 cats, named Gryffin, Snickers, and Bella. I enjoy reading, scrapbooking, and running. I have 3 daughters that I spend as much time as I can with. The best part of my job is doing different and challenging things everyday.
Dr. Mike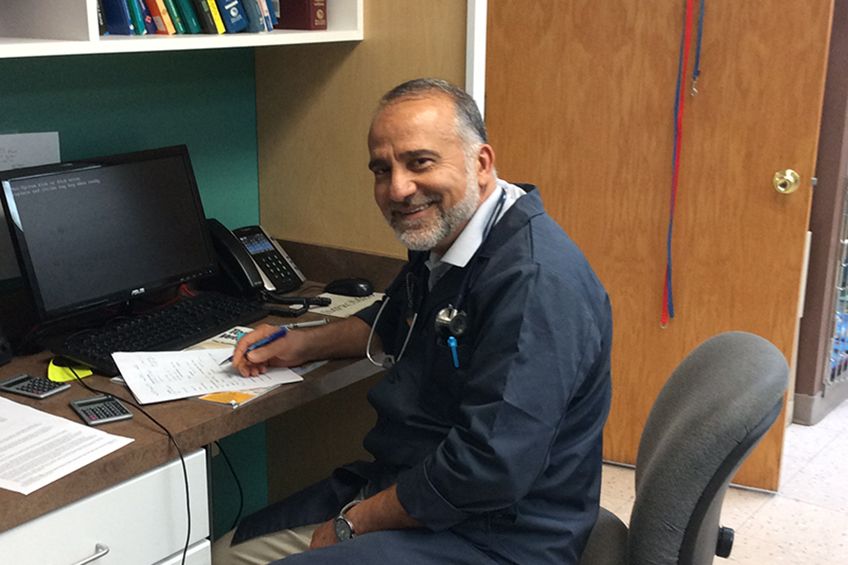 I graduated from vet school, and came to the US. He has practiced in many areas of veterinary medicine, including public health, small animal, farm/agricultural, shelter practice, and teaching. My favorite part of the profession is interacting with clients, and informing them about their pets well being. I love soccer and basketball. My wife and I have 3 daughters and 1 son. We have 5 dogs.