We offer a wide range of services to help care for your pets. Our clinic is equipped to handle everything from regular health checkups to emergency services including surgery. We use all state of the art equipment and the newest technological advances to ensure a clean, safe, and welcoming environment.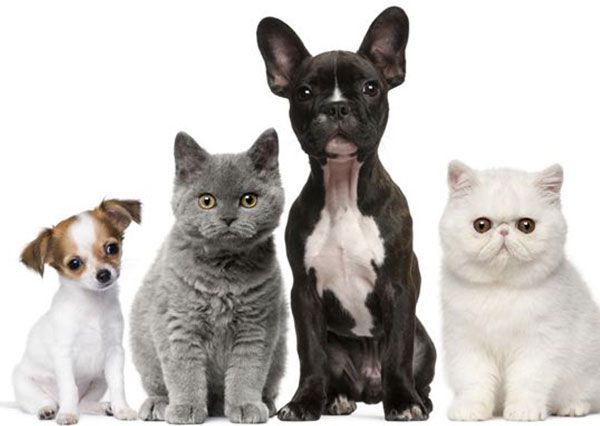 We're Pleased to Offer The Following Services at
​ Newton Falls Animal Hospital
Vaccinations
Wellness exams
Full pharmacy
Full diagnostics - blood tests
Digital X-Rays
O.F.A. - Orthopedic Foundation of Animals
Penn-Hip Certified
Ultrasound
Perform routine and non-routine surgery
Acupuncture
Allergy testing
Cryogenic Therapy
Microchipping
Carry full line of prescription and non-prescription diets
Nutritional Counseling
Grooming
Emergency and critical care
Euthanasia Services
Puppy/Kitten Care
Dental Care
Artificial Insemination
Surgical Insemination
Scheduled and Emergency Cesarian Sections
May Specials:
50% Off All Lyme Vaccines

Revolution
Topical flea/tick and heartworm prevention, applied once monthly - Buy 6, get 2 doses free or Buy 9, get 3 doses free

Heartgard
Oral heartworm, given once monthly - Buy 12 doses, get $12 coupon for rebate

Nexgard
Oral flea/tick preventative, given once monthly

Frontline Gold
Flea/tick topical, applied once monthly - Buy 3, get 1 dose free or Buy 6, get 2 doses free

Simparica
Flea/tick oral, given once monthly - Buy 6, get coupon for $15 rebate or Buy 12, get coupon for $35 rebate
​
July Special:​
Get 10% off any heartworm product sold in quantities of 6 or 12 months.

Summer Special!!! Preventative Health Screening is so important for our pets. We are now offering a great deal on some routine diagnostic screening. Available for both canine and feline patients. Managing diseases can be accomplished easier, if there is early detection. And with a savings of over $100, now is the time! Call our office now, to inquire about these tests that can keep our pets healthier and happier for longer! This awesome special is running until the end of August.

Sign up using the form below or contact us at 330-616-3100 to take advantage of this offer!
*Cannot be combined with other offers. Limit to first visit only. Valid of health examination. No dollar value